What Are The DWI Punishment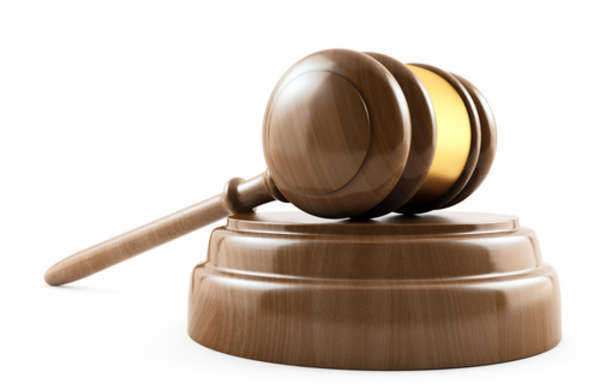 A DWI (Driving While Intoxicated) offense can impinge on an individual's ability to permissibly operate a motor vehicle, in the jurisdiction where the relevant DWI offense occurs as well as outside of it, as well as leading to other civil and criminal penalties being lodged against the offender found to be at fault.
Getting a DWI charge lodged against one as a driver, as may occur either due to alcohol consumption or drug usage, will proceed most directly from the finding as to the blood alcohol content (BAC) of the particular motorist. As such, getting a DWI is considered, according to U.S. legal theory and practice, a "per se" offense, in that the founding act, that of the particular blood alcohol level, is illegal in of itself, regardless of the subsequent inquiry into the act. Moreover, getting a DWI may be subject to "truth in sentencing" laws, preventing later easing of sentencing.
Comments
comments